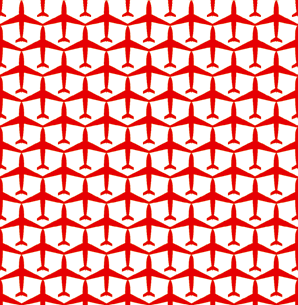 Planes, pattern, 2006.
This is the pattern I made for
Naked & Angry
.
Naked & Angry exists to create high quality products from patterns submitted and chosen by the brand's audience.
If my pattern gets enough votes, it will be massively manufactured into a high-quality-mind-blowing product, such as a shirt, a tie, or even a wallpaper.
Please take a minute or two to vote and make me rich and famous.
Comments off